Je komt net terug van een heerlijk dagje strand. Je voelt de zon nog op je huid, die een beetje trekkerig is door het zoute zeewater. Er plakt nog wat zand aan je schouders en benen, die je de hele dag ruim hebt voorzien van zonnebrandcrème. Tijd om te douchen!
Naast je eigen huid is ook je bikini of badpak blootgesteld aan de felle zon, de zoute zee of chemicaliën uit het zwembad. Je wilt je zwemkleding natuurlijk lang mooi en in model houden. Maar hoe doe je dat? Volg onderstaande tips op en geniet langer van je favoriete bikini of badpak.

Prima Donna badpak Puerto Rico
Chloor
Door chloor, maar ook zout zeewater, kunnen stoffen verbleken. Je kunt dit eenvoudig voorkomen door je na het zwemmen even snel af te spoelen onder de (vaak ijskoude) douche bij het zwembad. Dus even tanden op elkaar en daarna weer lekker opdrogen in de warme zon.
Zonnebrandcrème
Het enige wat echt moet als je op vakantie bent, is insmeren. Het is het beste om jezelf een half uur voordat je de zon in gaat, in te smeren met een zonnebrandcrème met een hoge beschermingsfactor. Na een half uur is de crème in je huid getrokken en kan je je badpak of bikini aan doen, zonder dat je bang hoeft te zijn voor verkleuringen of vlekken.
Als je je 2 uur later weer moet insmeren, ontstaat er een uitdaging. Je wilt niet dat je badkleding verkleurt maar je wilt ook niet om de 2 uur met de billen bloot om de zonnebrandcrème in te laten trekken. Tja, en nu?
De oplossing is eenvoudig. Gewoon lekker smeren. Probeer alleen zo veel mogelijk te voorkomen dat de crème in contact komt met je zwemkleding. Wel even manlief of vriend duidelijk instrueren voor de achterkant (onder de bandjes door insmeren, niet er overheen) en dan komt het allemaal goed.
BADPAK OF BIKINI IN DE WASMACHINE?
Na een fijn dagje strand of zwembad, begint de zon te zakken en is het tijd om weer op huis aan te gaan. Eerst even onder de douche en dan is het tijd voor wat nazorg voor je badpak, bikini of tankini.
Wij adviseren om bikini's en badpakken in de wasmachine te wassen. Gebruik hiervoor een handwasprogramma (wol- of zijdewas) en was op maximaal 30°. Als het mogelijk is, zet het toerental van de centrifuge dan zo laag mogelijk. Gebruik altijd een waszakje om je bikini of badpak te beschermen. De droger is verboden terrein voor zwemkleding. De hoge temperaturen hebben een negatief effect heeft op de kleur en stevigheid van zwemkleding. Dus leg of hang je bikini of badpak (uit de zon) te drogen.
Ben je op vakantie en heb je geen wasmachine bij de hand? Volg dan onderstaande tips op.
Uitspoelen
Spoel na een strand- of zwembadbezoek je bikini of badpak zo snel mogelijk uit. Door te spoelen, verwijder je het meeste chloor, zout, zand en zonnebrand.
Handwas
Sorry dames, we weten het. Het is vakantie en dan wil je eigenlijk niet wassen. Maar het is voor een goed doel en het kost weinig tijd. Op je vakantieadres moet je je zwemkleding dus met de hand wassen, met een klein beetje fijnwasmiddel en koud water. Weken vergroot de kans op verkleuren dus het blijft beperkt tot kort wassen en uitspoelen. Om te voorkomen dat je bikini of badpak uit model raakt, kan je badkleding beter niet uitwringen. Door het wringen ontstaat er teveel druk op de stof, stiknaden en de voering. Daarnaast loop je ook de kans dat je eventuele beugels verbuigt.
Drogen
Drogen is zó gepiept op vakantie. Na een avondje wapperen in de wind, is je bikini of badpak zó weer droog.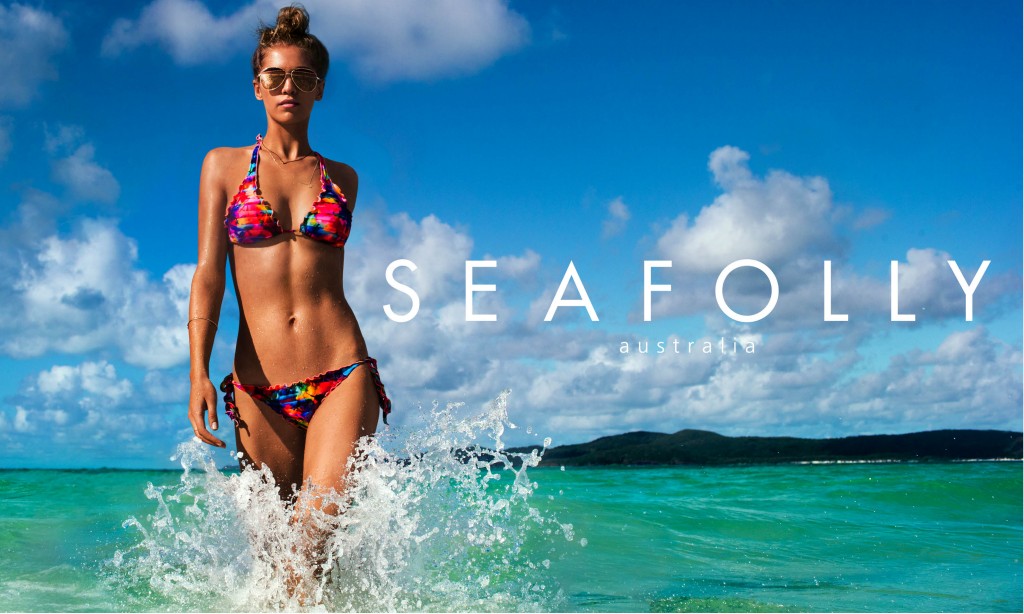 -